WHAT'S ON
FOOD & DRINK FOR EVERY OCCASION
We're putting as much effort in sourcing the best quality products as we do brewing our beer. From food dishes to wine producers, we've gone to every effort possible to support local where we can. Come hungry and thirsty and tuck in!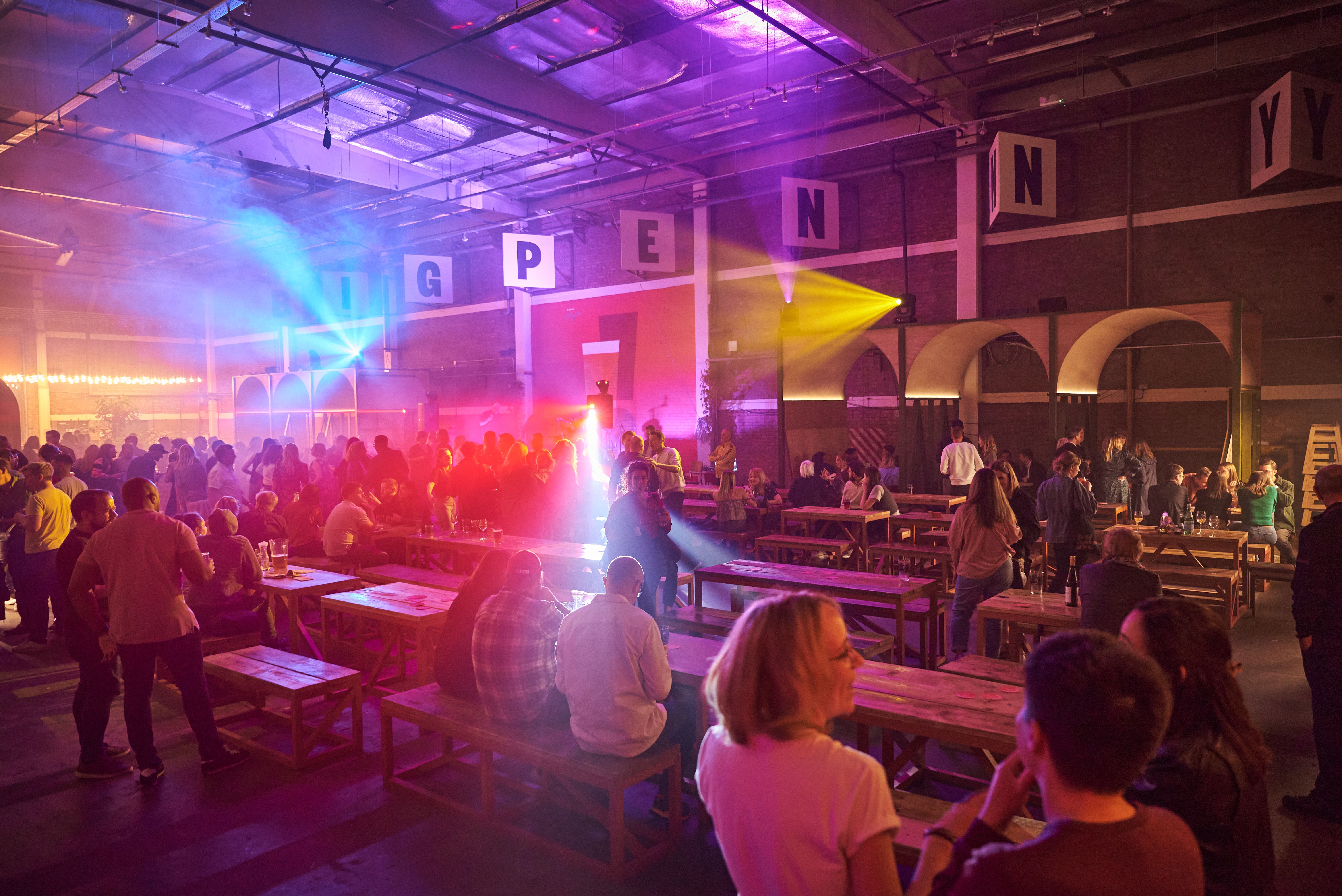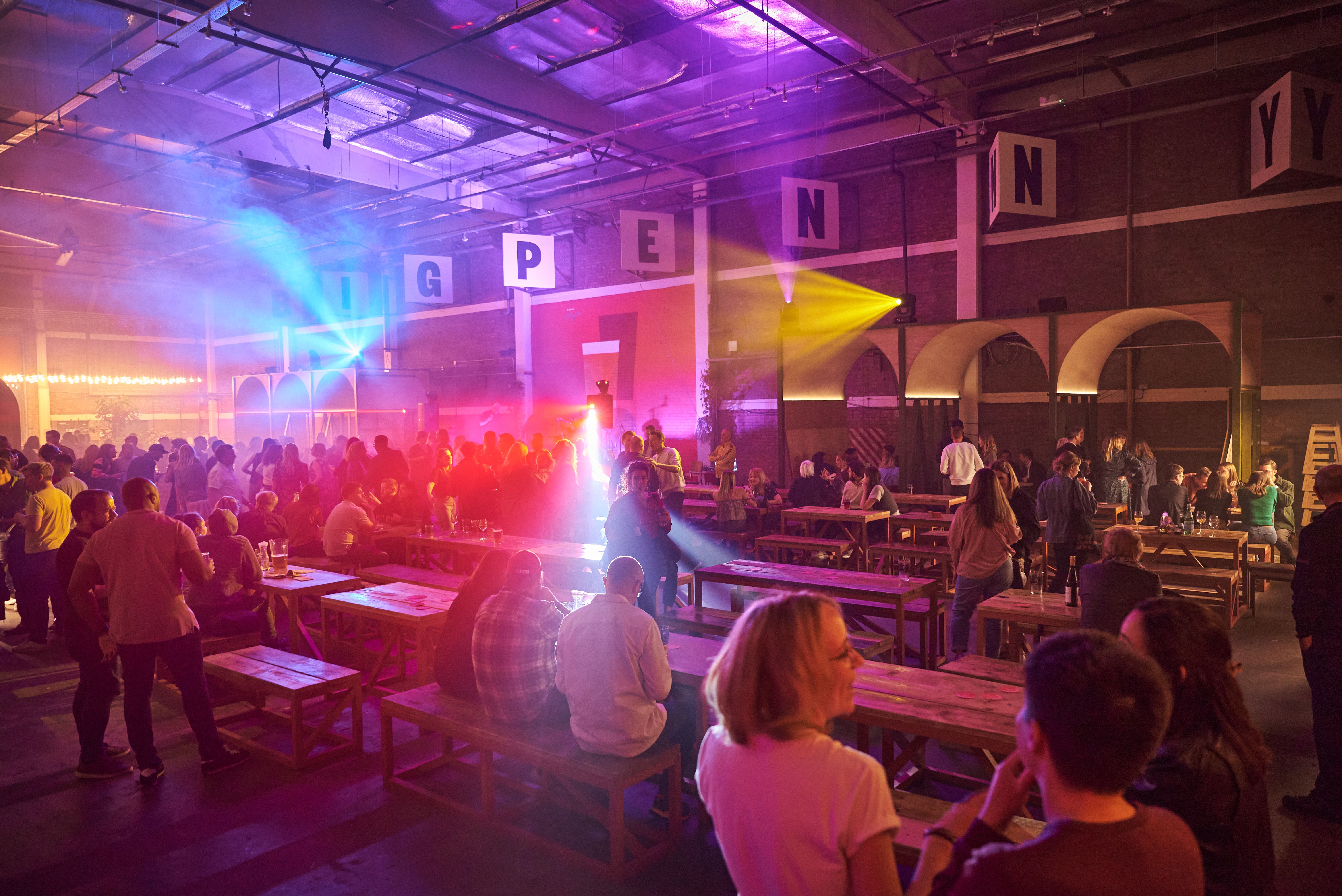 PRIVATE HIRE & EVENTS
Whether you're looking to celebrate a big birthday, put on a show or market for the community, hold a conference for your company or host your wedding at Big Penny Social in Walthamstow, we have a number of flexible spaces you can hire.
Our largest dedicated event space has capacity for up to 700 but there are also lots of options for smaller gatherings. Groups of up to 60 can book tables right here on the website. For anything bigger, please get in touch with our events team via our private hire page. We can't wait to find out more and see how we can help you!