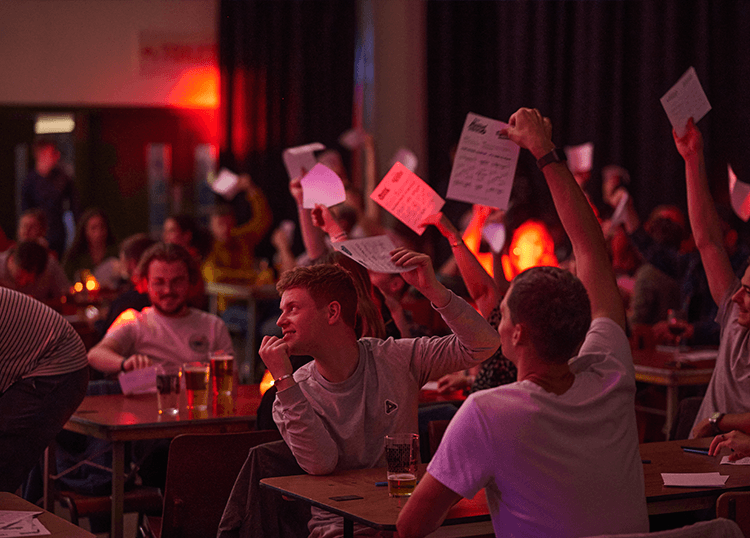 QUIZ
BIG PENNY'S BIG QUIZ
Quiz starts at 7:30pm
Join us each week as we test your general knowledge, your niche obsessions, and maybe even your ability to make a paper aeroplane, at the Big Penny Social Pub Quiz!
Our brilliant hosts will put you through your paces and put a smile on your faces as you battle it out to win a £100 bar tab and a rolling jackpot! Keep your eye on our socials to see the pot size each week – things could get tasty.
£2 entry per person is taken on the night and put into the rolling jackpot. The winning team will have a chance to win the jackpot total at every quiz!
Don't miss our Halloween quiz on the 31st October!
There will be no quizzes on; 10th October, 7th November, 21st November and the 5th December.