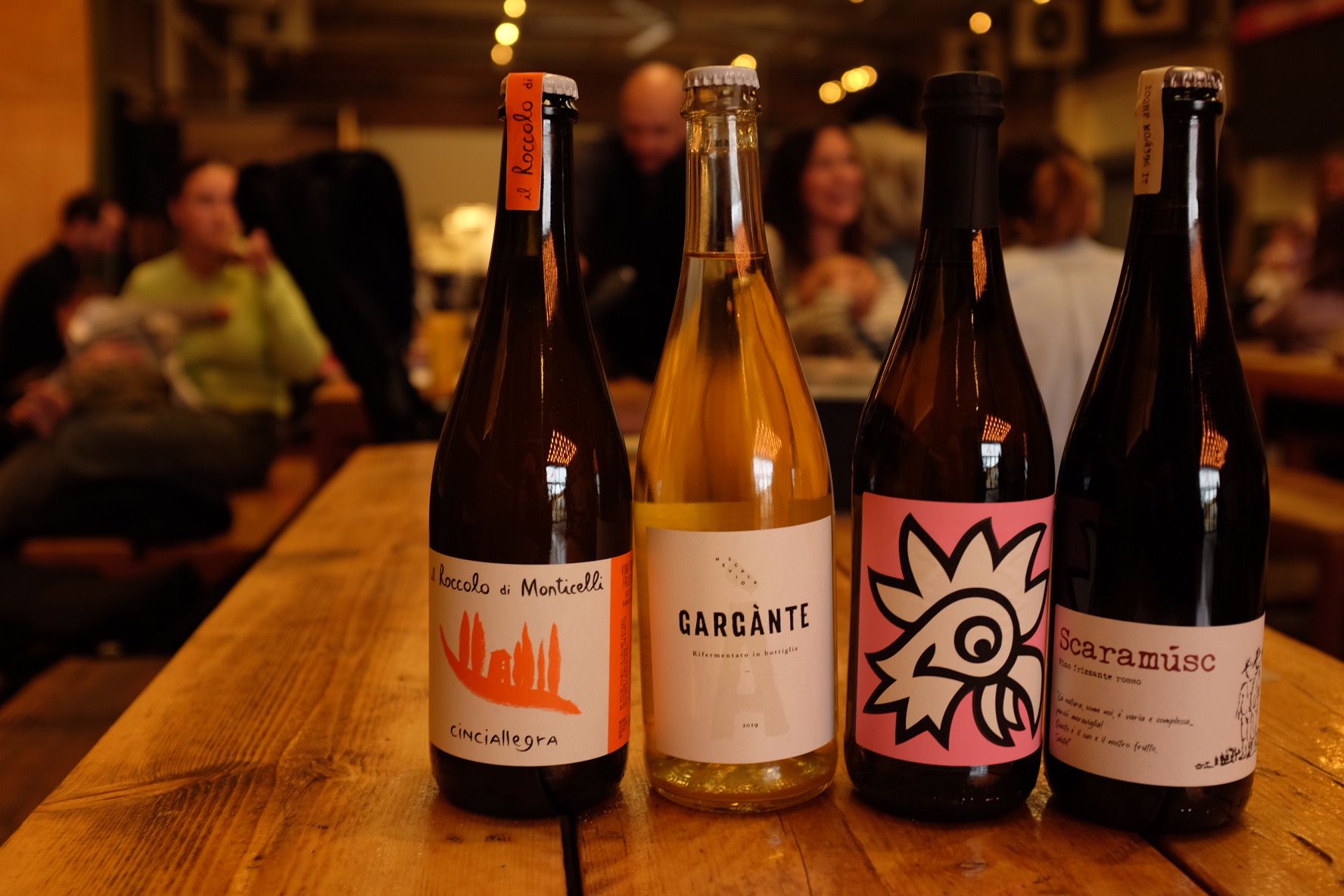 FAMILY
WINE & WEAN
Wednesday December 13 2023 12:00 PM - 3:00 PM
£28 PER PERSON
Brought to you by local cheese and wine experts Wine & Rind + Emile Wines. Learn how to taste and pair wines in a calm & child friendly environment with like minded local parents
Burgundy wine specialists Emile Wines will be pouring 4 glasses of their favorite wines, with the option to add on a perfectly paired cheese board from Wine & Rind. The wines are informally presented throughout the afternoon with breaks for changing and feeding, served in modest 125ml quantities in stem-free glasses.
Babies and toddlers of all ages are welcome!
Each of the wines tasted will be available to buy after the event with a 10% discount.