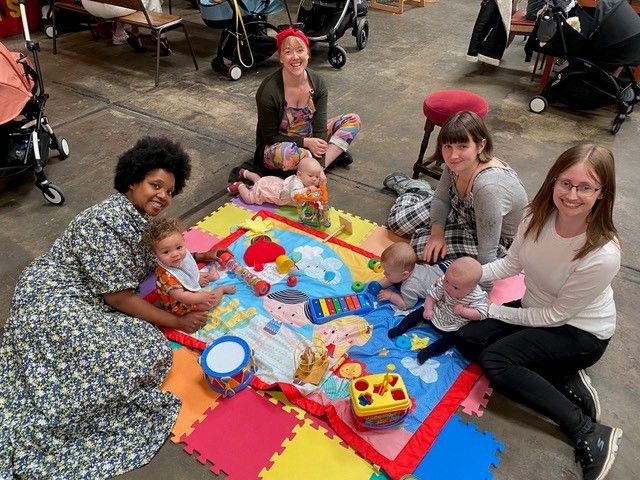 FAMILY
Bring Your Baby Pub Quiz
4TH FRIDAY OF THE MONTH
£10 PER PERSON
From the creator of 'Bring Your Baby Guided London Walks', 'Bring Your Baby Pub Quizzes' are fun, brain-stimulating daytime parent socials.
Quizzes take a slower pace than traditional ones, with take two breaks to feed, change and chat, and questions are always repeated.
Settle in with the picture round from 12pm, with a further five quiz rounds (including general knowledge, music, connection and themed) starting at 12.30pm until 2.30pm. Don't panic if you're a bit late as questions are repeated.
Baby change is available, including the legendary mobile baby change which means you don't need to leave the quiz to change baby! Plenty of high chairs are also available.
Prizes for 1st, 2nd & 3rd places include items such as Prosecco, wine, Hotel Chocolate boxes and beauty boxes. The prizes are for you, not the babies!
Complimentary sweet treats for each table (sealed in packaging).

Happy quizzing!