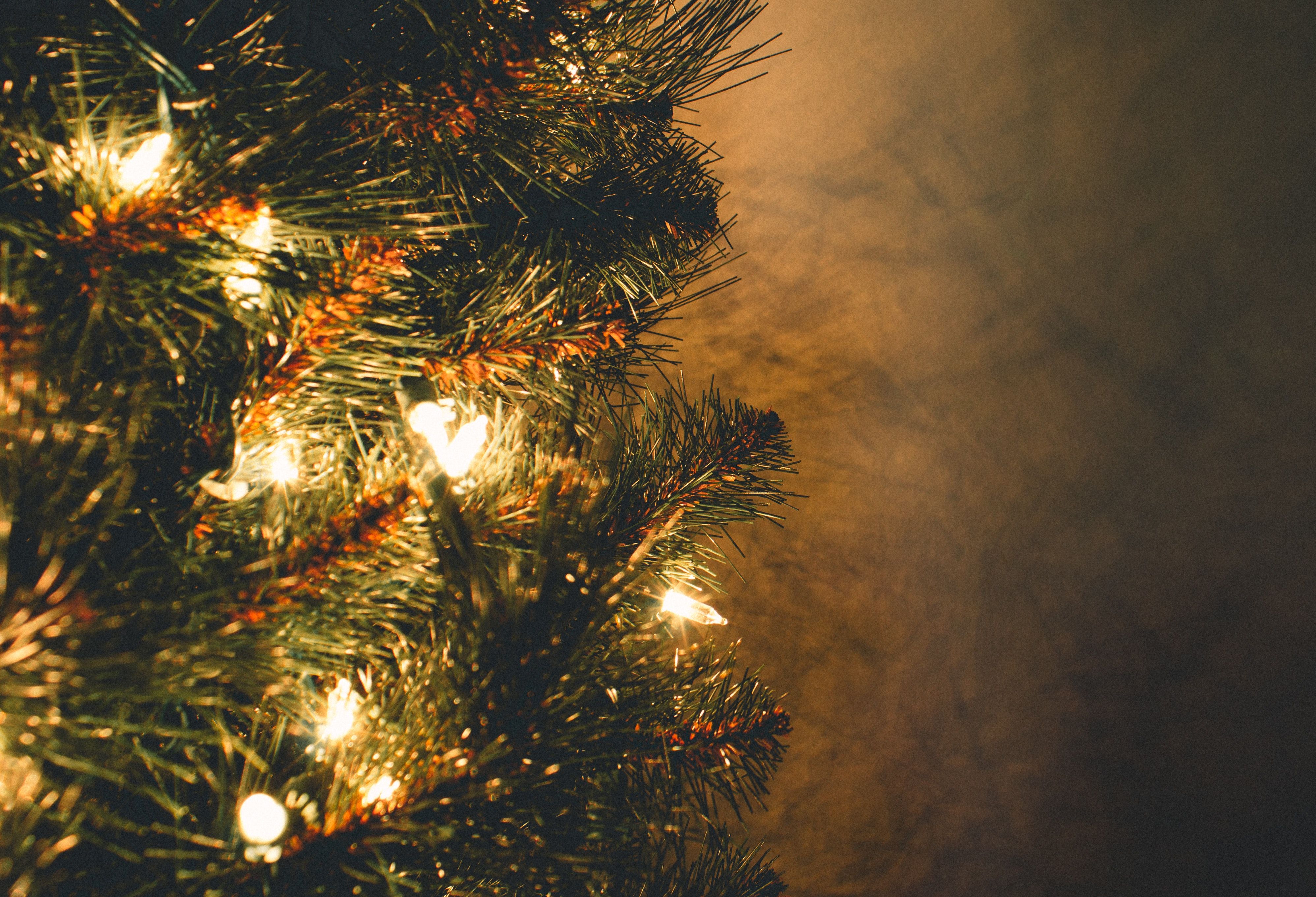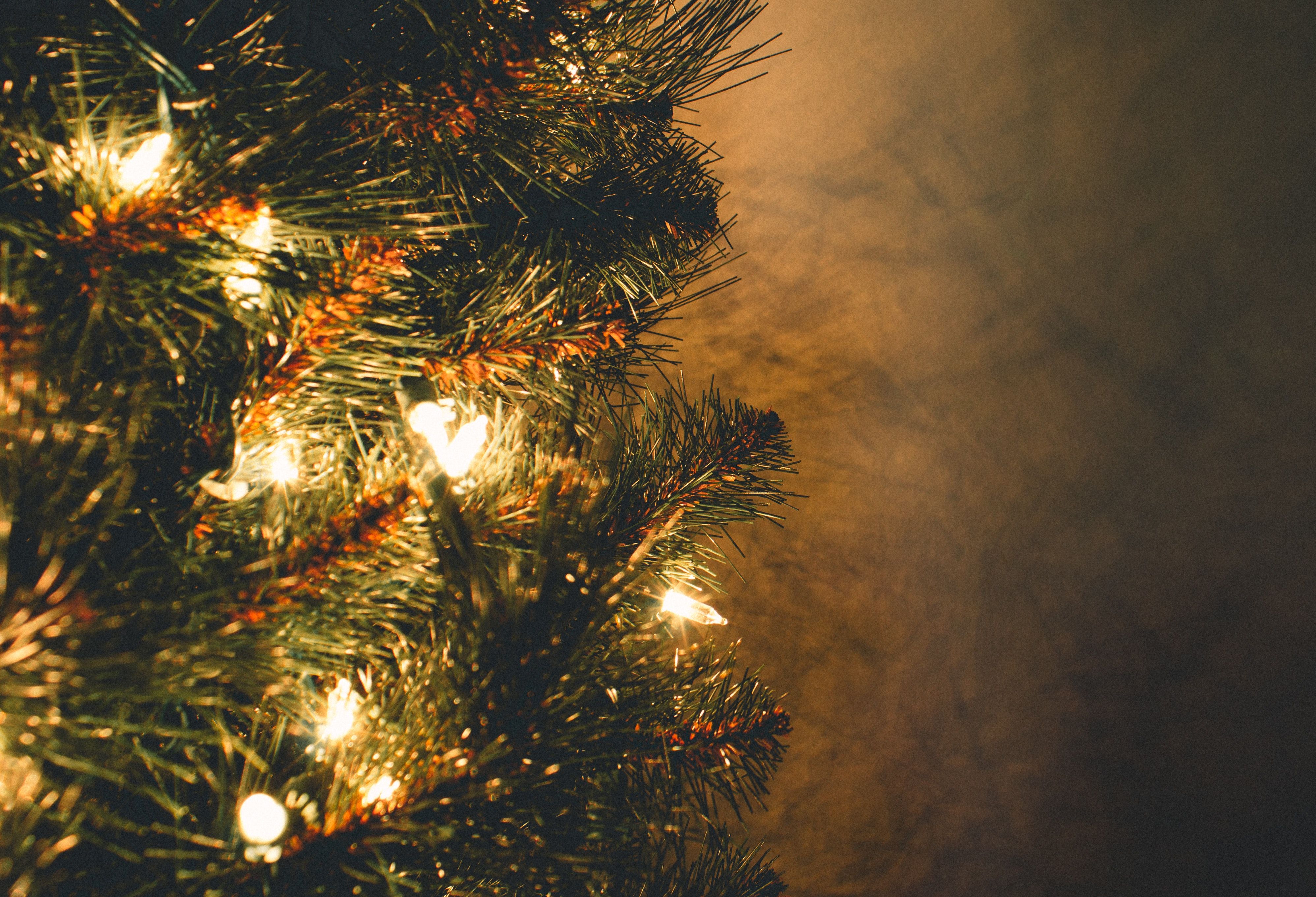 CHRISTMAS TREES
Order your Christmas trees now ready for delivery to you on Friday 1st of December!
We've got a selection of British grown Nordmann Firs (known for their thick and dense canopy) and filled our winter garden with them for our Christmas Tree Market! Trees are available to buy from us from Saturday 25th November until Saturday 23rd December.
You get a FREE mulled wine or hot chocolate with every order and 10% of all profits will be donated to charity!
Find our handy Christmas Tree Care Instructions here.
We're delivering trees on Friday 1st of December to E17 postcodes for £7. Once this date is full we'll add more!
If you have booked a tree collection you can collect it from us on during our opening hours.
HOW ARE THESE TREES SUSTAINABLE?
Our trees have been sourced from a British company that grows them at sustainable plantations in Scotland. For every tree used they replace it with a new seedling. These Nordmann Firs are natural trees that use 10 times less basic minerals to produce and 5 times less energy than plastic trees. Their CO2 emissions are four times lower and all waste is reusable.
You can get 4ft, 5ft, 6ft and 7-8ft Nordmann Firs.