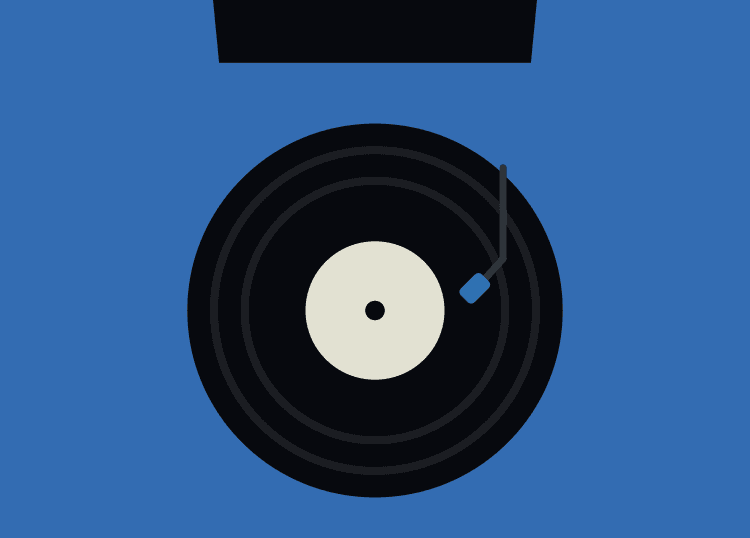 MUSIC
SOCIAL DECKS
Thursday December 07 2023 7:00 PM - 12:00 AM
FREE ENTRY
Attention all DJs in E17!
Are you a bedroom DJ eager to make your debut? Or perhaps you excel at getting house parties started, have a knack for selecting great music, or are an experienced DJ searching for a new venue?
We're thrilled to introduce Social Decks, a warm and inclusive space specifically designed for DJs of all levels in our local community. Here, you'll have the opportunity to showcase your skills and meet like-minded people.
Submit a mix today if you want to get involved. It's time to shine! 🙌
Social Decks takes place on the last Thursday of every month.