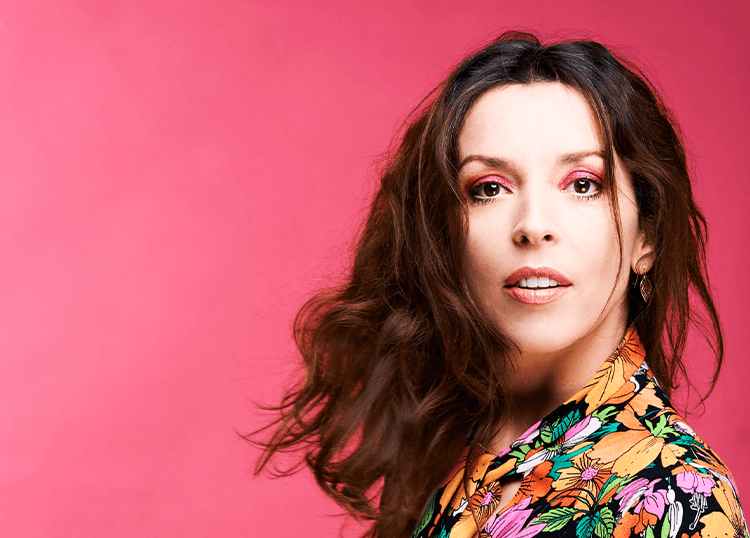 COMEDY
LIVE COMEDY WITH BRIDGET CHRISTIE
Thursday January 18 2024 8:00 PM - 10:00 PM
£15 PER PERSON
What's funny? This is! Headlining the show will be the amazing Bridget Christie and more acts to be announced.
With her dry, self-deprecating sense of humour and deadpan delivery, Bridget Christie has earnt her stripes as one of the most celebrated British female comedians. Regularly appearing on QI, Have I Got News for You and Taskmaster, the sharp-tongued sarcastic comic – who is also a writer, actor and radio host – has become a seasoned Edinburgh Fringe performer over the years. While 2021's Who Am I? pokes fun at her menopause experience, Because You Demanded It – her scalding response to the result of the 2016 EU referendum – was named as The Guardian's best comedy of the year.
Please note line up subject to change without notice.