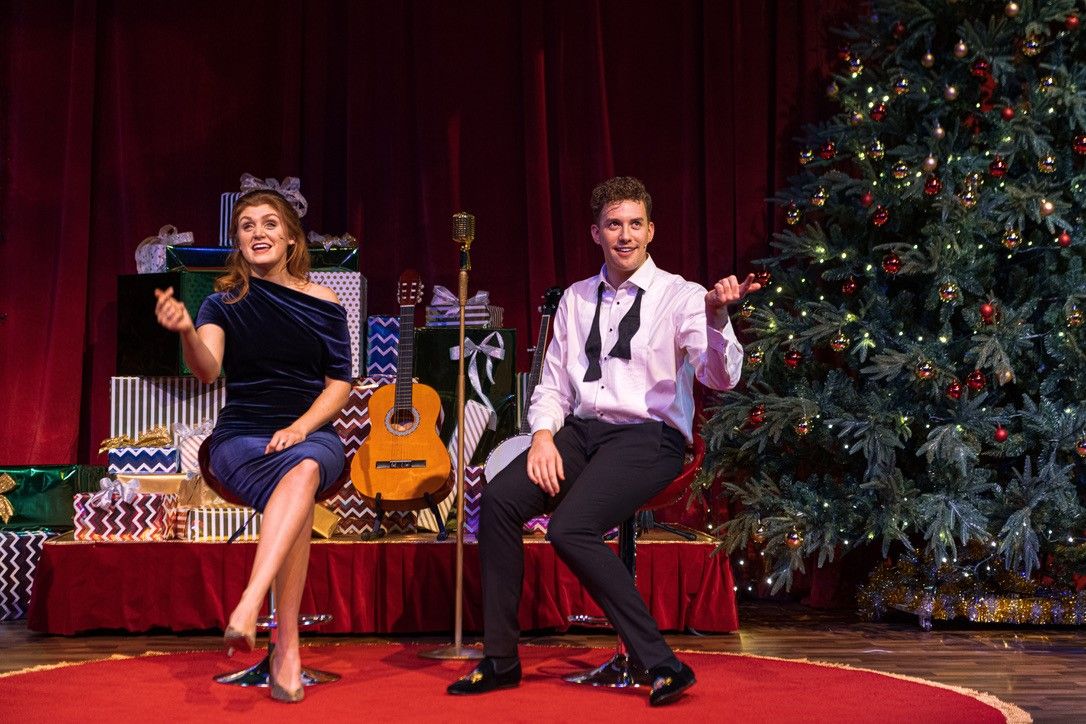 CABARET
ALL I WANT FOR CHRISTMAS
Sunday December 03 2023 5:00 PM - 7:30 PM
£25 PER PERSON
Come and join us as we kickstart the festive season with singers, Ryan Ferrie and Beth Wischhusen, accompanied by surprise guests and live musicians performing enchanting renditions of timeless Christmas classics.
This isn't just a holiday celebration; it's an opportunity to make a meaningful difference. All I Want for Christmas: A Christmas Cabaret is proud to support Blood Cancer UK, with all profits from this event dedicated to this cause.
Dress code? None needed. Embrace your personal style, whether it's Christmas glamour or cozy Sunday comfort. While food is available, please note that it cannot be enjoyed during the show.
Be sure to participate in the Christmas present raffle for a chance to win exciting prizes while contributing to a worthy endeavor. It's a night of music, merriment, and goodwill you won't want to miss!
Donation
If you're unable to join us at the event but still wish to contribute to Blood Cancer UK, kindly consider making a donation here. Your support is greatly appreciated! HAPPY HOLIDAYS!
Doors to the Event Space open at 4:30pm.
Children under 12 go free!